Product Description
Portable Wet And Dry Car Vacuum Cleaner

Mini vacuum cleaners are still very convenient to use. This mini vacuum cleaner does not need to be plugged in. It is charged with that kind of battery. When in use, you can mop the floor, sofa, cabinet, window sill, and many places can be sucked. It is also very convenient to carry, it can be placed in the car to suck the dust from the car. And its quality is very good, and the market sales volume is still very high. It is very popular with customers, and the after-sales service is also very good.
Portable Wet And Dry Car Vacuum Cleaner : This mini cordless vacuum cleaner can be used for cleaning hidden dirty of car,notebook keyboard, printer, pet food, office, kitchen table, or other small household appliances. With blow and suction function, the multifunctional vacuum cleaner makes the cleaning much easier. This wireless usb vacuum cleaner can be used for cleaning car vent, dashboard, storage cabinet, sand, dust, paper, food debris, and so on.The portable handheld USB portable easy home vacuum cleaner is very convenient for storage and you can use it to clean everywhere you like. And the filter of the mini vacuum cleaner can be washed by water and reuse after it dry.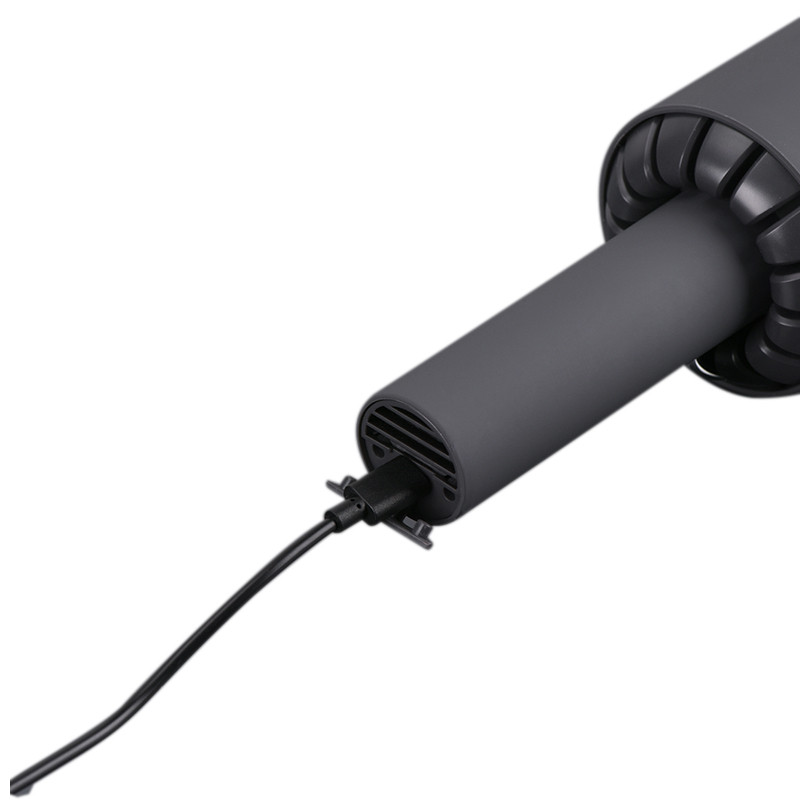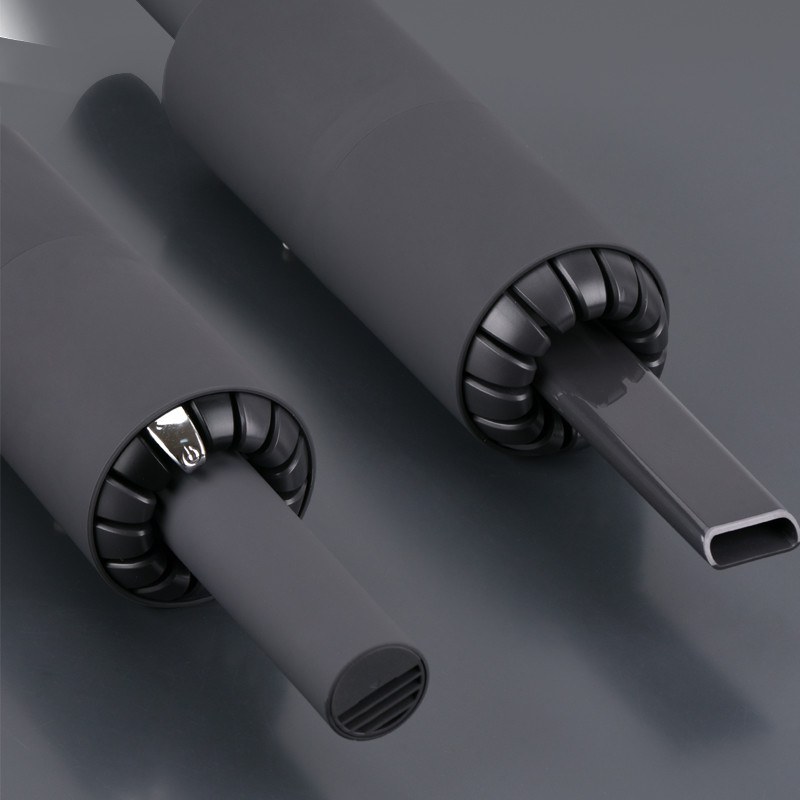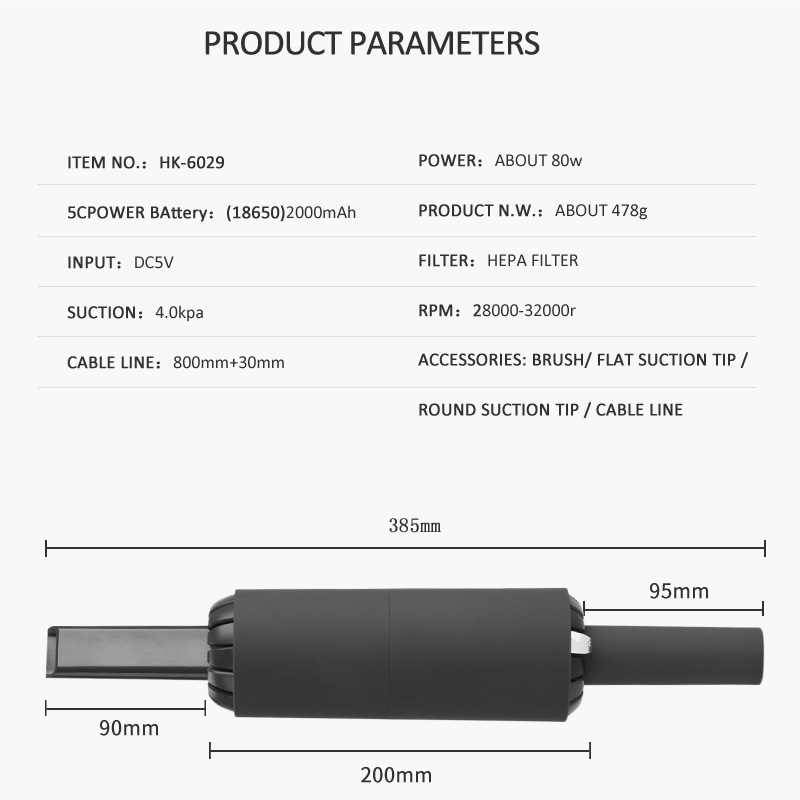 As a professional manufacturer of Mini portable vacuum cleaner and other electric products, we have more than 15 years production experience. And we have Professional workers and engineers of more than 10 years experience. We are confident that our product will make a complement for your business and improve your value to the biggest. Please contact us freely if you have any question and welcome to our factory for visiting.